Elevate your
Laboratory of The Future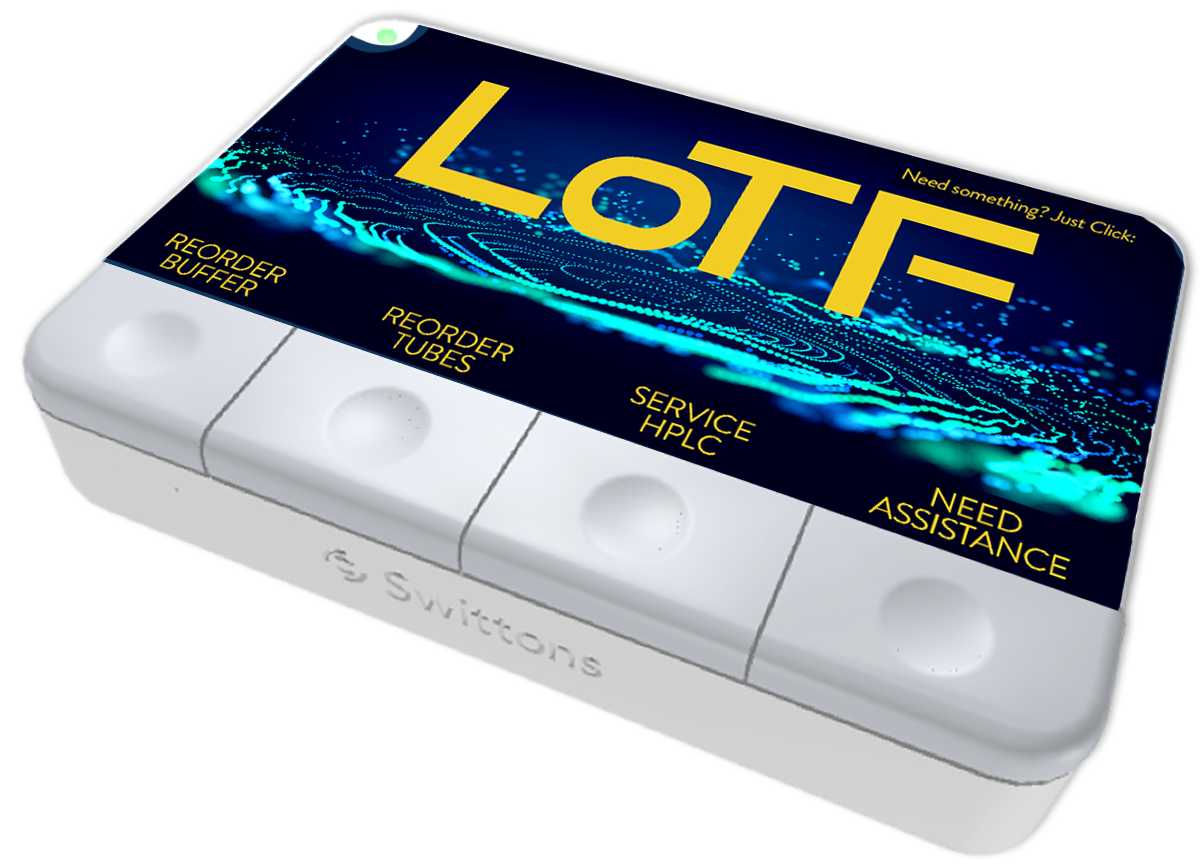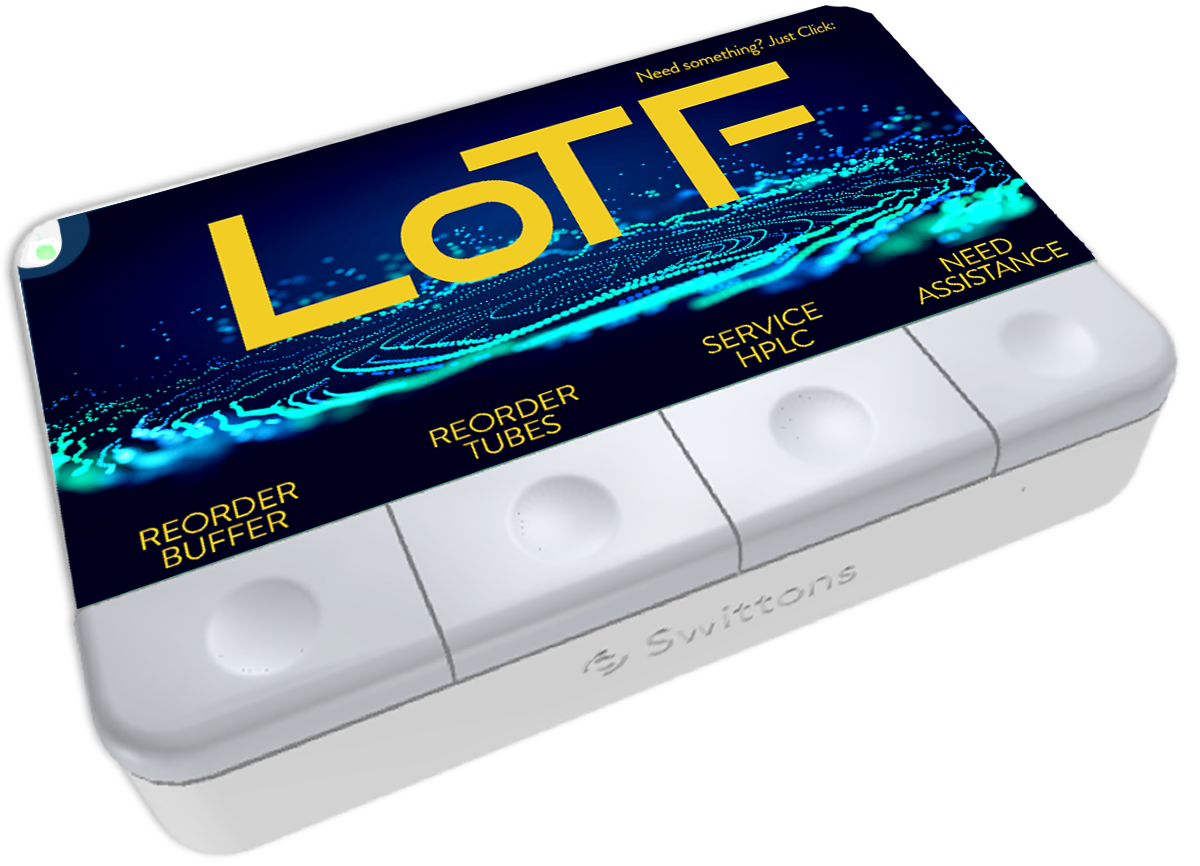 Finally, a platform for the "missing links" in your Lab of The Future implementation. Each device is customizable based on your lab workflows, bridging the gap to maximize your LoTF efficiencies.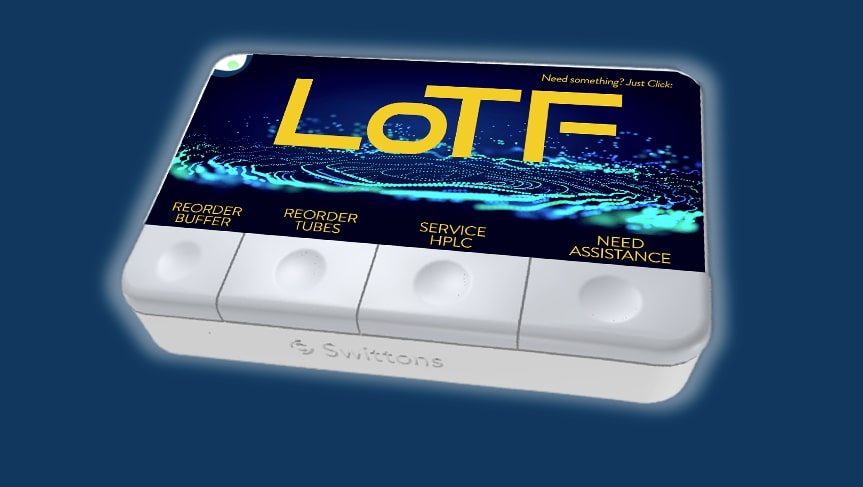 A technology Platform for Intuitive Efficiencies
Swittons is an advanced technology platform that is individually programmed and deployed into your laboratories to relay information to individuals and existing electronic laboratory solutions, and can also trigger phone and video calls, and more. Swittons fills the gap between the Scientist and your LoTF initiatives by automating the basic needs at the working level – managing the status of different equipment assets, triggering restocking and reordering of supply chain items, opening service tickets, calling a lab runner, enabling viewing of SOPs, notifying about emergencies, and more. Plus, each Switton can be programmed different from the next – so you aren't forced into a workflow that isn't yours. Bonus.
Powerful integrations, Portal and Reporting
Swittons can integrate with your existing Lab Support Systems (such as LIMS, eDOC, Trackwise, ServiceNow), and also has a powerful backend portal and reporting system where you can view all of your user CLICKS in one convenient location.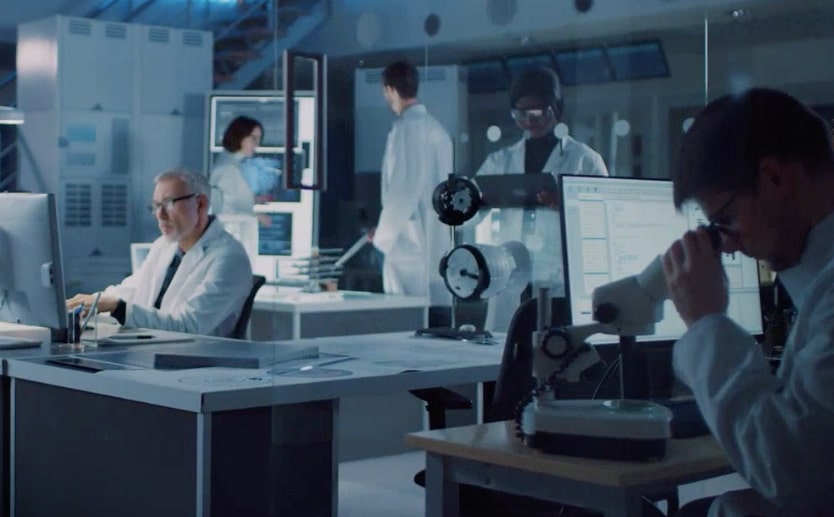 Swittons device can be customized for various laboratory scenarios.
Here are just a few examples:
Point of Equipment Use
Open Service Ticket
Open User Manual PDF
Notify of Temperature Deviation
Open Content Listing or Inventory Software (Freezer/Refrigerator)
Open Equipment SOP
Equipment being used / Log a cycle (example: PCR cycler, GC)
Videocall with Supervisor or Team
Trigger call to Manufacturer
Point of Assay Use
Report OOS or Aberrant Result
Open Assay SOP
Reorder Reagent(s)
Summon a Lab Runner
Open Equipment SOP
Identify on-site location of reagent supply
Trigger call to Manager / SME
Trigger chat with Team
Point of Room Use
Notification of emergency
Notification of spill / cleaning needed
Temp / Humidity / Room Controls need to be checked
Click when entering / exiting (occupancy notification)
Summon Lab Runner (for reagent picking)
For Each Person
Open Service Software (ServiceNow)
Need Lab Runner (example - reagent picking)
Open Videocall with Team
Open SOP software
Emergency
Or a combination of any of the above - we can customize to each specific device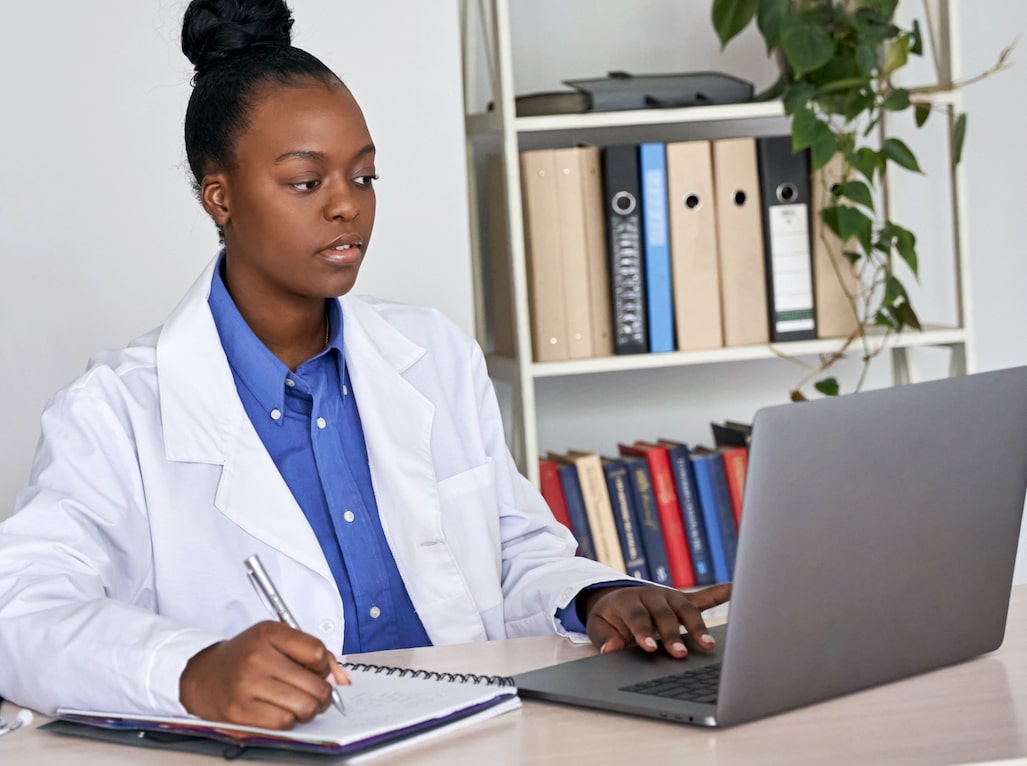 Video & Phone Calls
Swittons has integrated with Microsoft Teams to bring a whole new level of customer service for the Life Sciences industry. Scientists can now initiate a Microsoft Teams meeting with their coworkers or management through a simple click of a button at a time that fits into their schedules. Having the ability to open this new channel of engagement saves more time, increases service area, and reduces risk of many face-to-face interactions.
Automate your Workflow with Swittons:
Trigger equipment maintenance
Open equipment service ticket
Indicate equipment availability
Trigger a video call
Reorder reagents
Re-stock pipettes, flasks, disposables
Summon a Lab Runner to bring something
Notification of a spill or needed cleaning
Open SOP software
Alert in an emergency
Tally stock in supply stockroom
You can have multiple devices with multiple different functions and users. Brilliant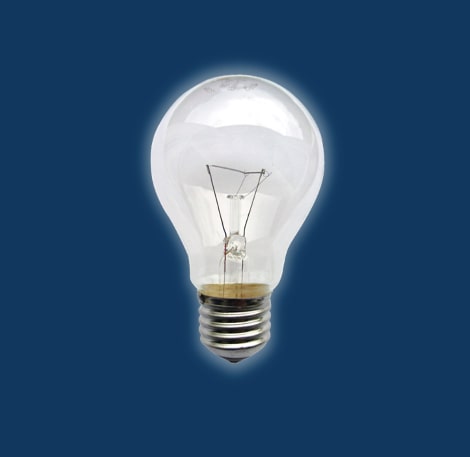 Want to learn more about P360's other solutions?