The world is rapidly undergoing a technological revolution, and many companies are making use of the benefits it has to offer. Of these technological advancements, the Internet of Things (IoT) stands prominent, especially in the manufacturing of goods.
However, the pharmaceutical industry remains conservative toward adopting and utilizing the full potential of it. This explains why the medical and pharmaceutical industries have yet to experience the full effects that IoT has to offer.
IoT has incredible potential for Pharma companies because of its ability to reduce cost, improve output quality, and even modify the way prescribers receive mediations. Yet, this is just a brief sneak peek into its abilities. There are way too many benefits and perks of IoT for Pharma to understand in a few minutes of reading.
Therefore, in this article, we will explain the essential benefits that IoT has to offer Pharma. We aim to educate you enough for you to make well-informed long-term business decisions. Before we dive into the depths of our topic for today, we must look over the bases of the things we will be discussing.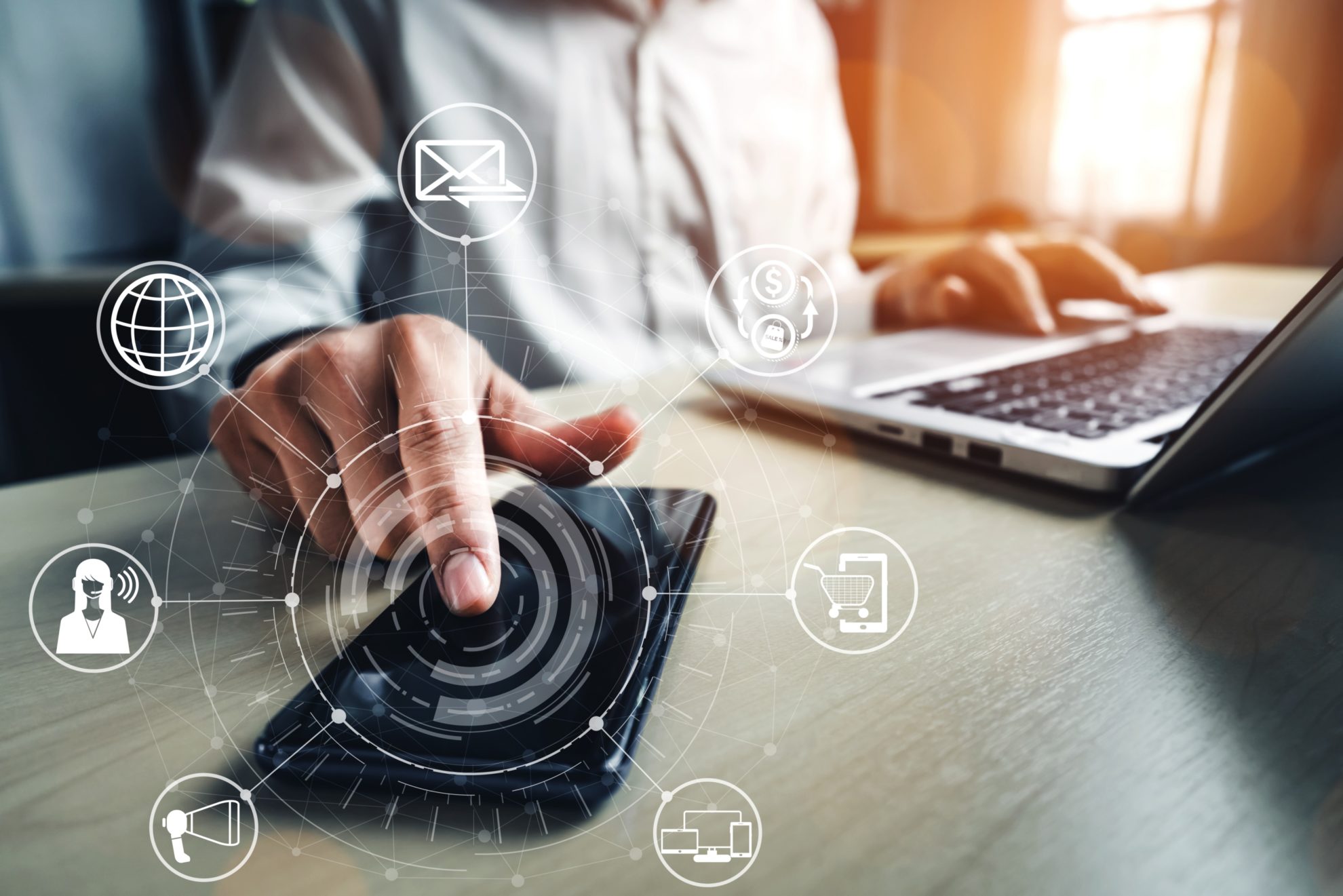 What Is IoT?
IoT is a network of the system of interrelated physical devices. These devices can be computing, mechanical, or digital machine. They all provide the ability to transfer data and hold seam-less cross-device communication.
Think of it like this, with IoT, all the devices within your organization can effectively communicate with each other. You can use the data they collect to streamline communication, information, and encourage smart process automation.
Why Does Pharma Industry Need IoT?
When it comes to Pharma, IoT has a significant impact on two broad areas, the administration, and production of pharmaceuticals. It enables standardization by effectively connecting networks, systems, and equipment across the whole production plant.
When it comes to the production of life-saving devices or substances, as is the case in the current state of the pandemic, anything can go wrong. Plus, taking in to account the out of order quality control measures and immaculate production in the Pharma industry, the need for a standardized and transparent technology becomes apparent.
Not only can IoT help Pharma companies gain access to transparency and visibility of operations, but they also provide real-time data throughout the entire manufacturing process.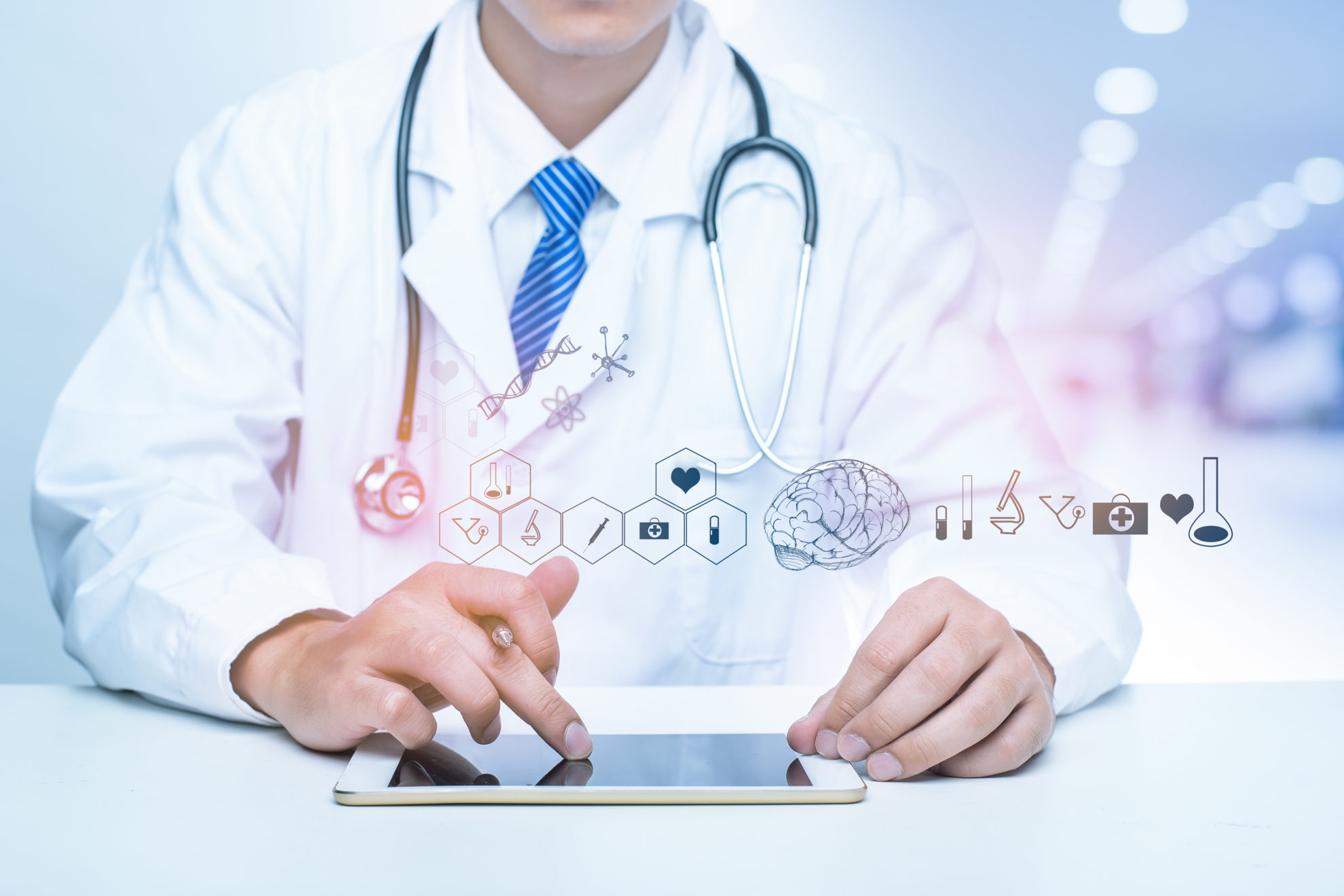 Benefits Of IoT for Pharma and How You Can Harness It?
Observe the following scenarios:
Leakage of dangerous gas or liquid harming workers or creating a fire hazard
An improperly produced medication resulting in being ineffective or even toxic
An equipment failure interrupting production and requiring expensive cleanup procedures
The Internet of things can help predict and stop all of these scenarios before they even happen. You can do this by introducing a network of connected devices within your organization with monitoring sensors. These can reduce the risk of machinery malfunction and subsequently guarantee precision. The system works to detect issues and make adjustments before the bugs become a problem.
Industrial Mechanics and maintenance
Although industrial mechanics are already widespread, most of them lack critical features like real-time status information. Pharma IoT provides the information almost instantly with monitoring sensors. The data appears on a single dashboard for the supervisor, alerting any abnormal conditions or necessary maintenance requirements.
Material Tracking and Management
Another perk of having a network of connected devices is easy tracking of material in real-time. Through IoT, we get better inventory controls with reduced costs. This is a genuine advantage, especially when you are trying to maintain speed and quality of production, all the while preventing any potential risk of counterfeit medicine, ingredient substitute, or the theft of drugs.
Pharma IoT devices located in shipping and receiving stations, gather data, collect information from RIFD tags and correlate that data for consistency from multiple locations like production facilities and warehouses. This can also help you be aware of any restocking needs to help you maintain optimal inventory levels. It reduces the risk of overstocking or understocking the supplies.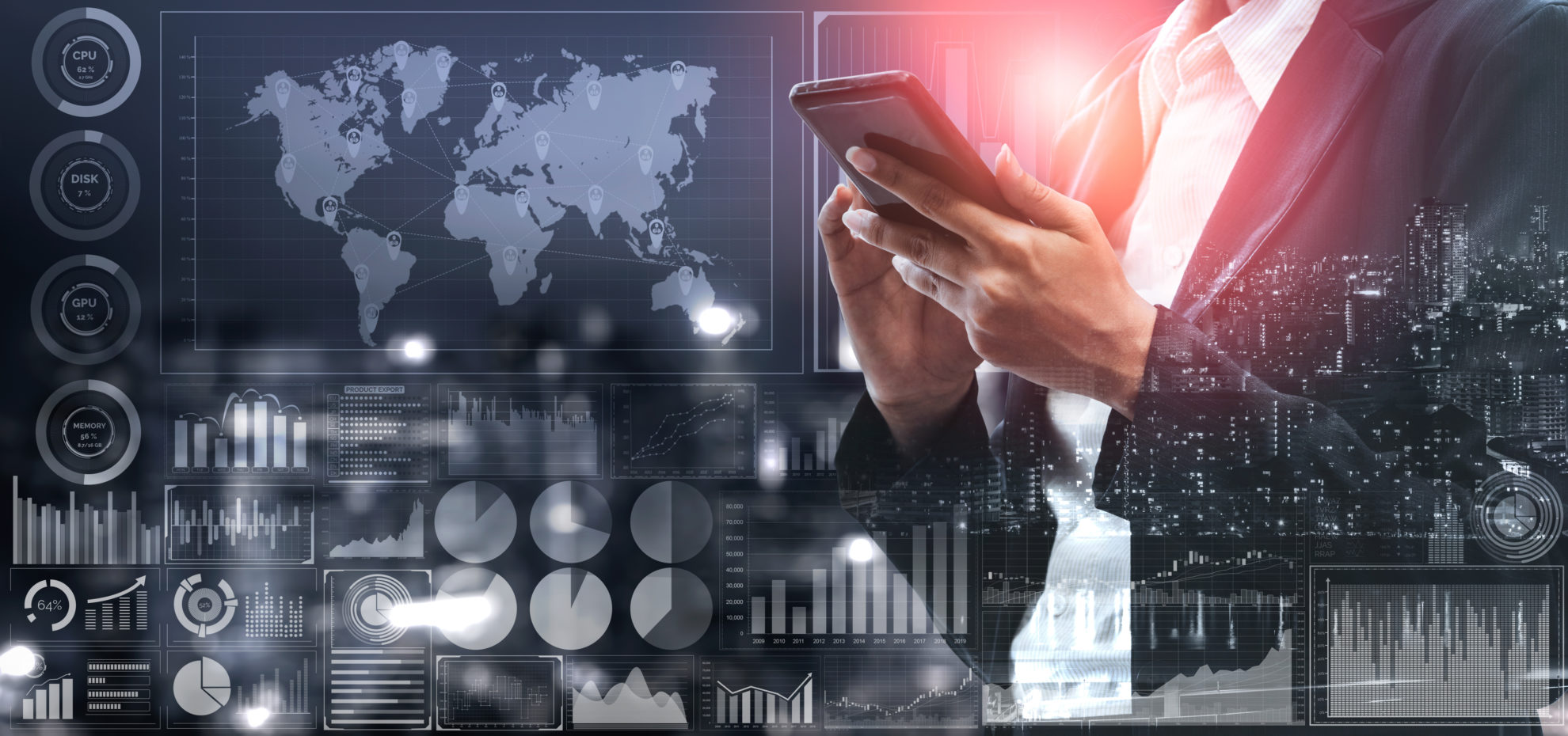 Supply Chain and Logistics
IoT not only allows tracking of products during production, but it also provides tracking of finished products. This is done through the IoT computers that correlate the data and determine the amount of product needed and identify if any batch has passed its expiration date. This is why if a batch is recalled, the tracking devices can quickly locate and remove it from the supply chain.
In other words, the integrated supply chain allows you superior control over your pharmaceutical inventory.
Better Physician Engagement
IoT also increases interaction with physicians by putting a virtual representative on their very desk. The simple devices of IoT, like the swittons, helps Pharma's establish a secure engagement and communication routine with physicians. It saves valuable time, provides customizable actions, and let physicians control their schedules.
Other benefits of IoT includes regulatory compliance consistency, insight into the health of the production process, enhanced patient connectivity, and adherence to your service. IoT also comes with clinical trial optimization.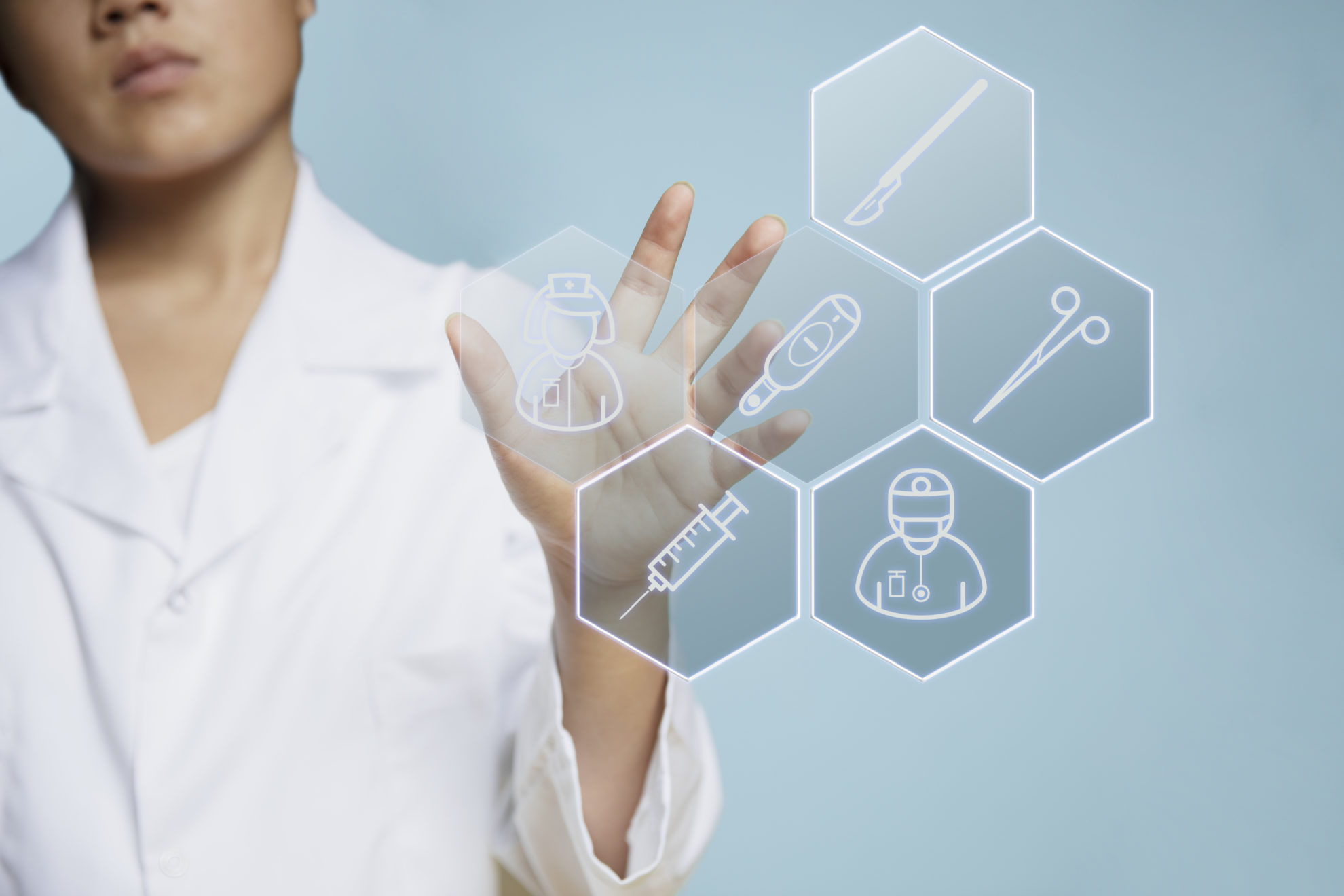 Trends in IoT for Pharma
We examined the Deloitte 2020 report on distinguishing between philosophies, buzzwords, and reality in the Pharma and life science industry. The trends in digital business like the Internet of things have evolved and shaped the pharmaceutical industry not only for the year 2020 but way beyond that. The trends in IoT Pharma are:
Resilient Manufacturing due to secure cybersecurity maintenance.
Pharma facilities need to increase Flexible Production Strategies to produce multiple medicines to meet the increasing demand from the industry.
The trend of unlocking the potential and power of data through integrity and contextualization will remain as the most valuable drive towards information.
The 2020 trend, according to Deloitte, is the continued development in meeting the changing industry needs. IoT capabilities will deliver on life science 4.0 ambitions and goals.
The pharmaceutical industry is very heavily regulated, with plenty of chances for mistakes to take place. Integrated IoT helps Pharma companies avoid serious liabilities with their valuable, transparent, and easy to use capabilities.
Swittons, is an IoT remote physician engagement device that can benefit your pharma company in numerous ways. Amplification with Swittons brings power to your product, and augments your current Sales strategies such as new brand launch, white space coverage, expanded reach to lower decile targets, engagement with no-access prescribers, and much more!
If you'd like to learn more about Swittons and how the device can transform your current sales strategies, click below to chat with one of our experts.