Finally,
a desktop smart device that automates multiple tasks, phone and video calls, and sample ordering with powerful portal and dashboard capabilities? Brilliant.
Want more interactions with Physicians?
Put a "Virtual Rep" on their desk...

Two Models of Swittons "Virtual Rep" Desktop Device
Swittons is a desktop "Virtual Rep" for Physicians – a secure engagement button which offers real-time communication between the Physician and Pharma, using 4 programmable buttons. Customizable to fulfill your most common Physician requests.
We offer the Original 4-button design, as well as a RFID model which provides an advanced level of authentication and tracking within your automated workstreams.
Your Physician has a need? They just TOUCH a button.
Automate ANY 4 tasks or requests
New Swittons RFID Model
The RFID model adds a layer of authentication where Life Sciences compaines feel they need it most. With this RFID model, your security and asset tracking is important - which is why this functionality is a key addition to the current list of powerful capabilities within the original model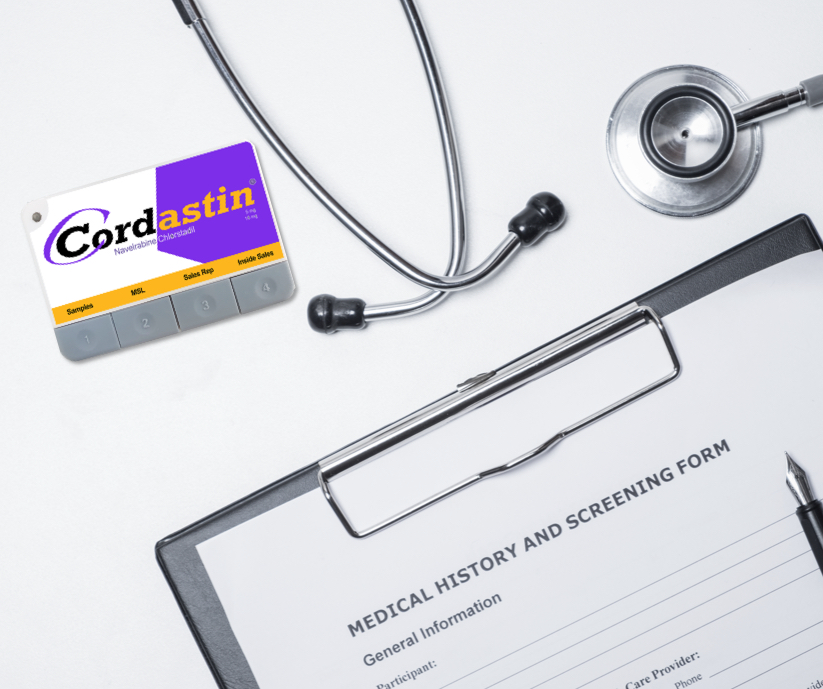 Saves Valuable Time
Physicians want more time with patients, and you want more efficiency with your Teams. Swittons streamlines the most frequent Physician requests and removes time-consuming steps of emails, phone calls, and unnecessary visits. Bringing you cost savings.
Let Physicians control their Schedule...
Physicians want a change in the relationship with Pharma reps - listen to them, and give them what they need. Swittons enables all of this - putting Physicians in charge of asking for needs. Engage with Swittons and watch your relationships grow.
4-Button Customizable Actions
What are your frequent requests from Physicians in the field? Your needs can be pre-programmed as buttons on the device. Flexible utility, right on their desk.
Branded Digital Channel of Communication
Want more face-time on Physician desktops? Utilize branded functionality - adding value through efficiency. Be a leader, not a follower. Remember Blockbuster video? Neither do we...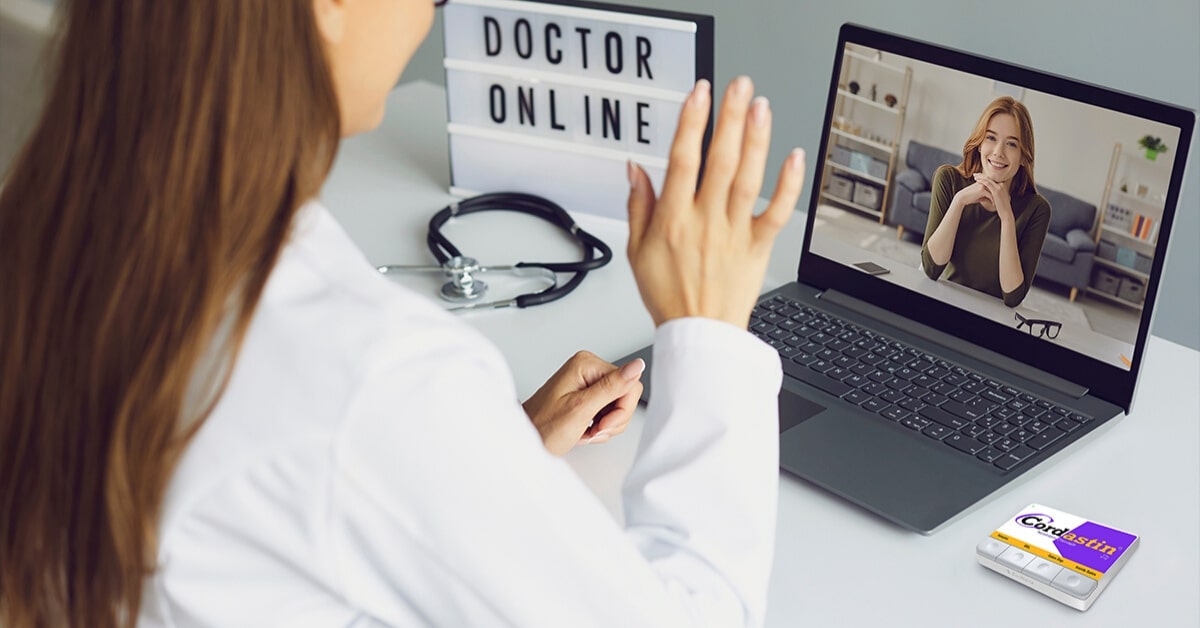 On-Demand Voice and Video Engagement with Microsoft Teams
Swittons has integrated with Microsoft Teams to bring a whole new level of customer service for the Life Sciences industry. From the pharma sales perspective, HCPs and their office staff can now initiate a Microsoft Teams meeting with their reps through a simple click of a button at a time that fits into their schedules. Having the ability to open this new channel of engagement saves more time, increases service area, and reduces risk.


Swittons Use Cases
From conception to completion, the various use cases provide solutions for numerous scenarios. Amplification with Swittons brings power to your product, and augments your current Sales strategies:
New brand launch
White space coverage
Expanded reach to lower decile targets
Engagement with no-access Prescribers
Medical affairs utility
Reduce workload on Reps
Cover non-promoted brands
Coverage during restructuring and long term vacant territories
Specialty products and ordering
Medical device service orders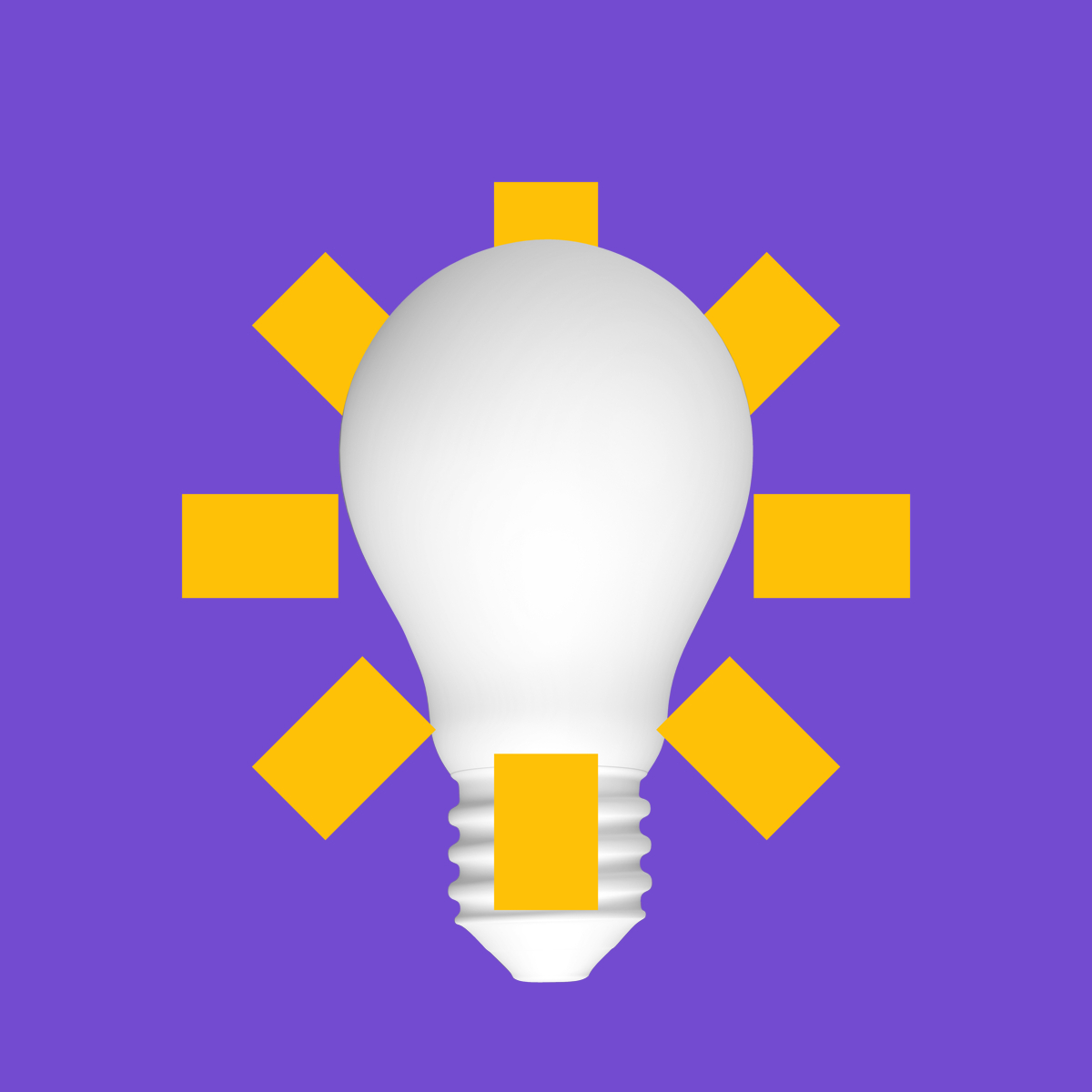 Imagine deploying Swittons to thousands of Physicians in your whitespace. With one click, samples are shipped. Brilliant.
Understand Swittons Workflow
Want to learn more about P360's other solutions?