If you don't want to get left behind, you might owe it to yourself (and your company) to evaluate some of the trends in IoT devices that are sweeping all industries. IoT devices are the "Internet of Things" – the ability for anything with an on/off button to connect to the internet – and this wave is being heralded as the 4th Industrial Revolution.
Improving Efficiency: IoT Button Devices for Pharma
In the last few years, the pharmaceutical industry has witnessed remarkable technological advancements. Among the prominent ones is the application of IoT-based devices that have numerous benefits for patients, manufacturers, physicians, and the industry as a whole. Although pharma is among the slow adopters of new technologies, it has been among the early adopters of IoT.
The pharma industry is using IoT in the pharma value chain for drug development, manufacturing, sales and marketing of drugs, and patient engagement. IoT has positive outcomes for cutting costs, detecting errors, enhancing drug efficiency, and boosting R&D productivity. Among the IoT devices that have great potential to transform pharma is the IoT button device.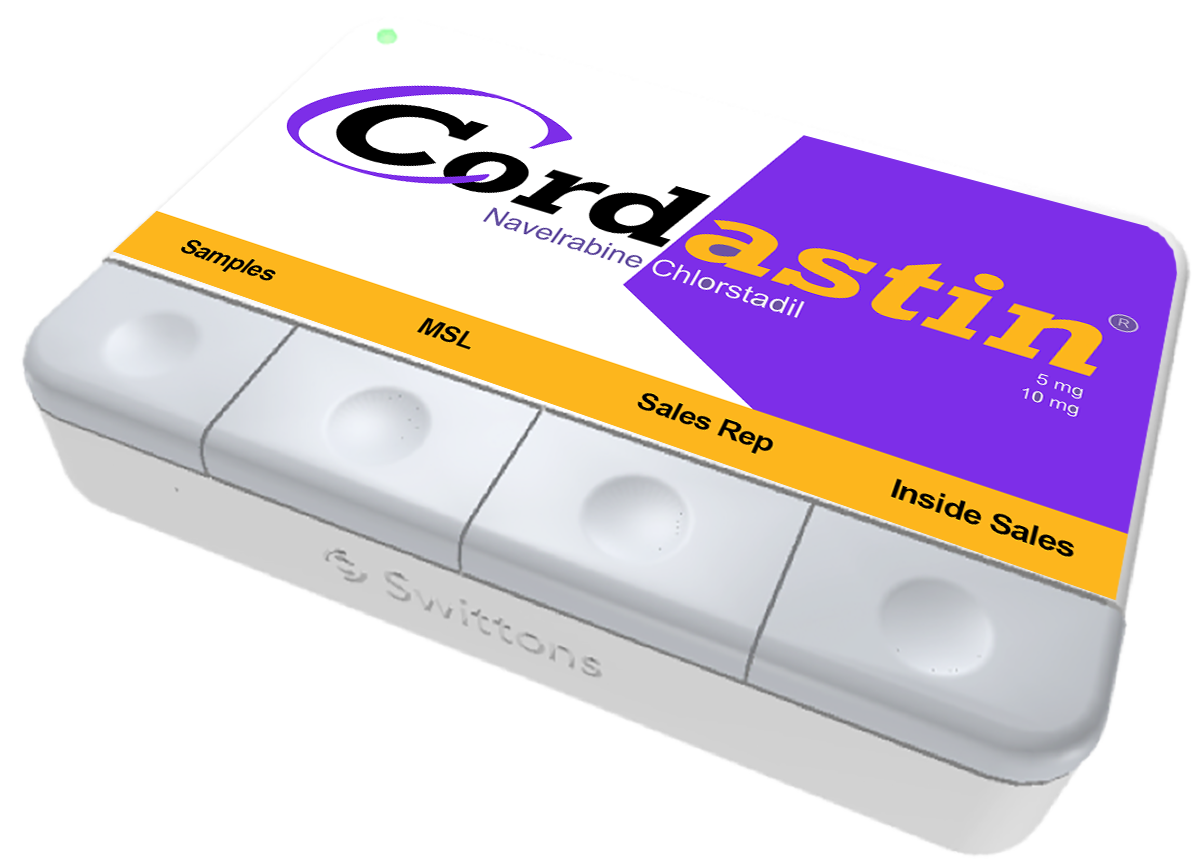 IoT button devices
IoT buttons are small and unobtrusive devices that contain single or multiple buttons. They can be used for specific or general reasons. For example, a patient can use a IoT button device to ask for help. Similarly, a physician can use an IoT device to request samples and medical supplies, or more information about medications.
They can be programmed to powerfully conduct a single or set of actions, call or alert someone, start or stop something or order services. The pharma industry is strategically deploying button devices to achieve many goals, including communication and collaboration with other stakeholders – and is reaping a windfall of benefits from these strategies.
If you'd like to know more how IoT devices can power your industry, contact us below.