Swittons is in a different league.
It's an Enterprise solution that revolutionizes the life sciences digital transformation journey.
Swittons is a completely customizable Enterprise platform that can be configured in a variety of ways. Built with proprietary hardware and software, our smart devices are designed to be a core piece of any organization's digital transformation journey. Built on a Microsoft Azure foundation, Swittons boosts advanced analytics and AI by collecting data from various sources and integrating easily with existing systems, including P360's powerful solutions. With Swittons, you get an Enterprise solution that gives you complete ownership of your data, and endless possibilities. Brilliant.
Read more about Swittons Enterprise solution HERE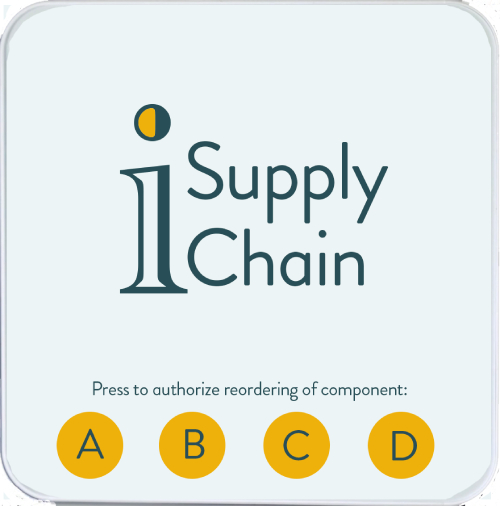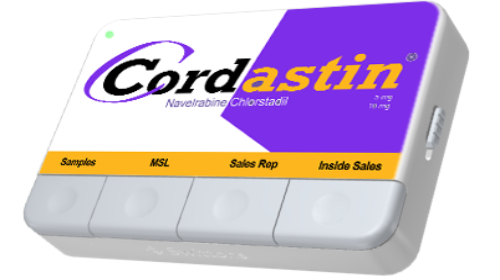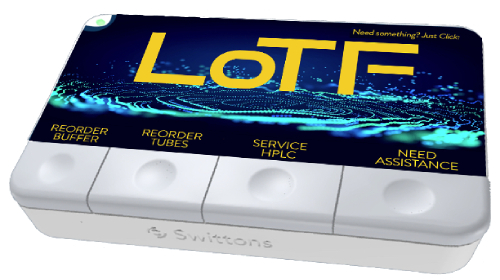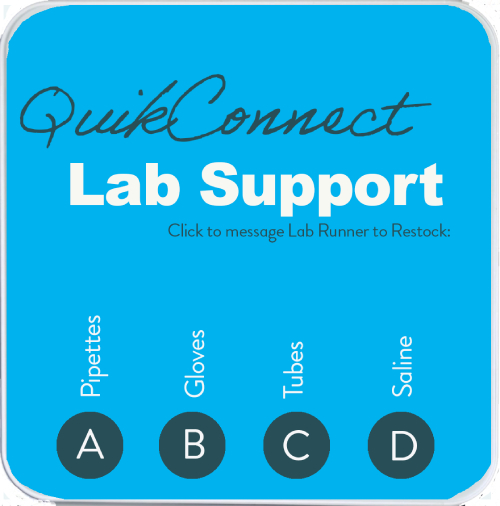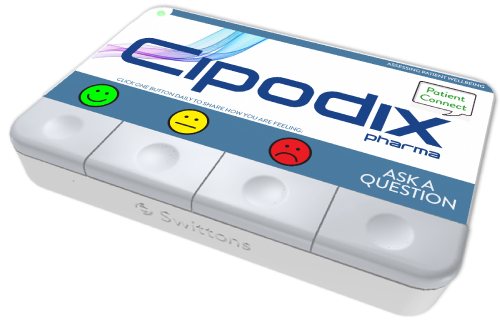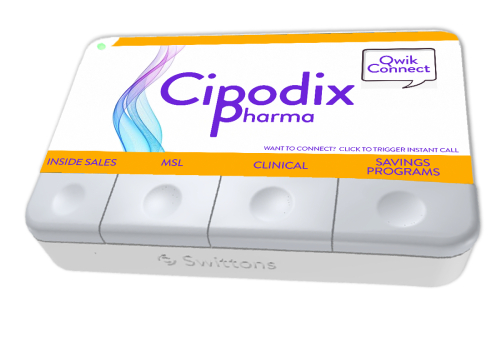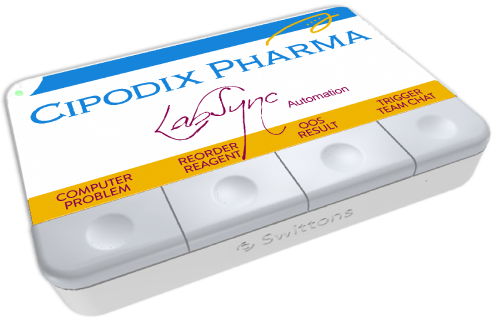 Three Models of Swittons - Original V2 and V2+RFID
Swittons enables automation of common tasks and requests, using 4 programmable buttons. Each button (and device) can be customized to fulfill your most common requests. We offer the Original 4-button design, as well as a V2 model, with or without RFID functionality - providing an advanced level of authentication and tracking. Placed within your customer's own work environment, Swittons enables a higher level of efficiencies and branding. Your customer has a need? They just click a button.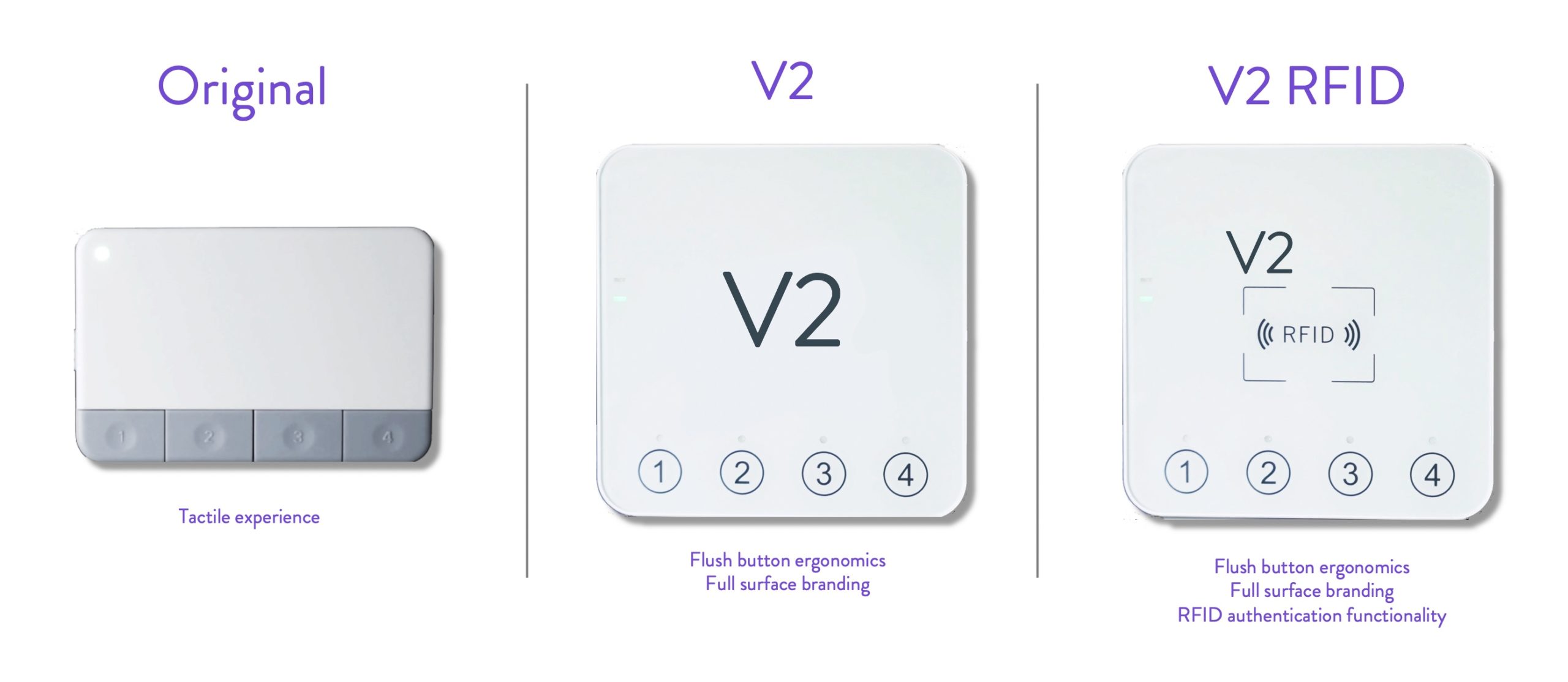 Use cases are Unlimited. Here are some examples: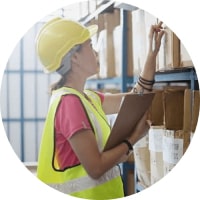 Logistics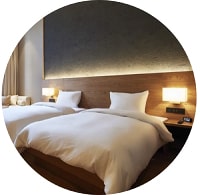 Travel & Industry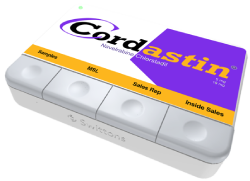 Pharma and Physicians

Retail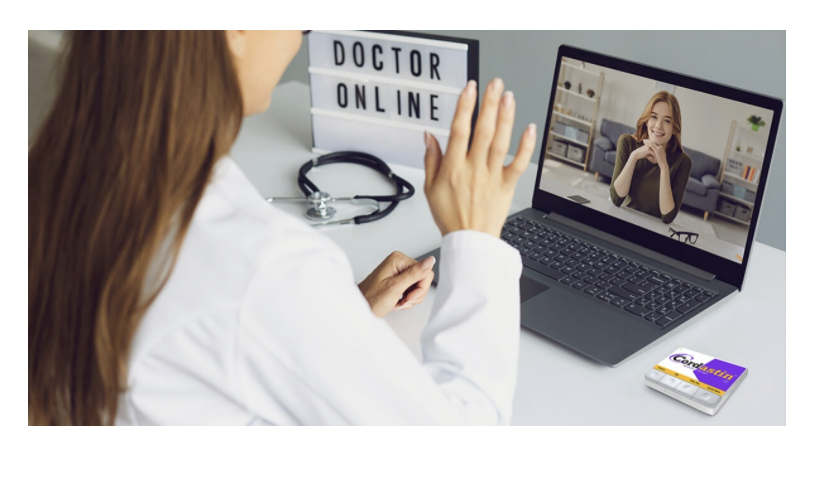 Trigger Video Calls
Swittons has integrated with Microsoft Teams to bring a whole new level of customer service. With Swittons, users can now initiate a Microsoft Teams meeting through a simple click of a button at a time that fits into their schedules. Having the ability to open this new channel of engagement saves more time, increases service to the user, and reduces risk. All while providing automation of other functions, on the same device. Brilliant.