Your source for
Remote
Physician Communication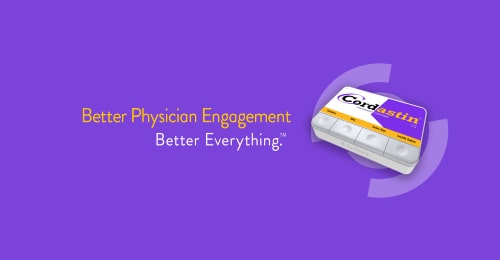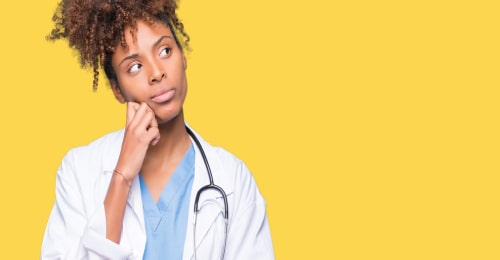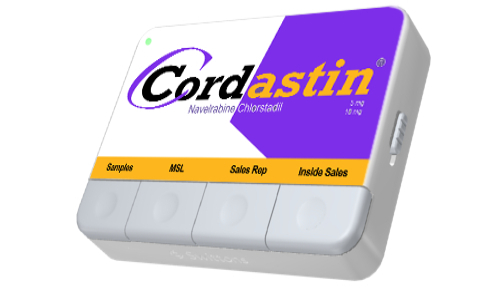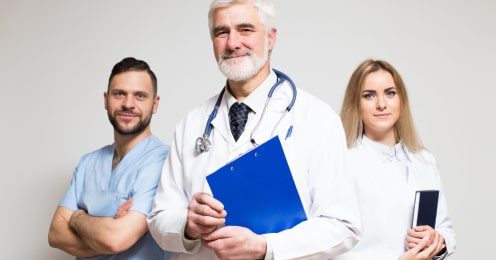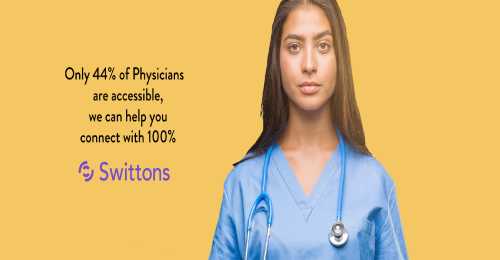 New Swittons Fingerprint Model
The fingerprint model adds a layer of security where Life Sciences companies feel they need it most. With this fingerprint model, increased security and the ability to know exactly who the customer is through fingerprint technology can be added to the list of powerful capabilities from the original model.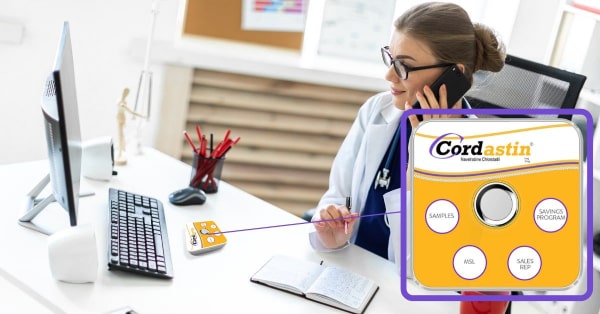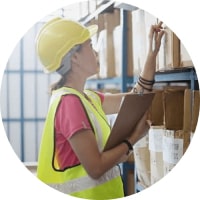 Logistics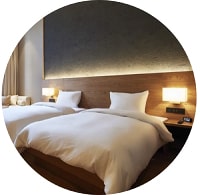 Travel & Industry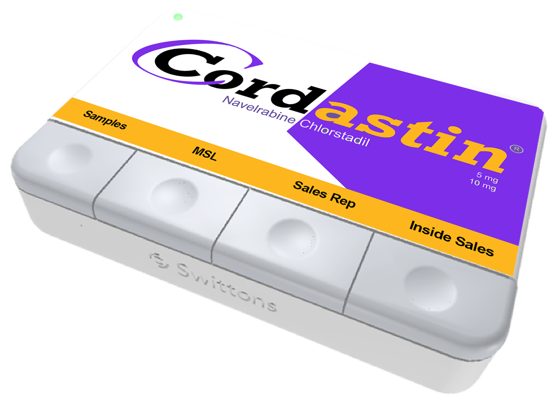 Pharma and Physicians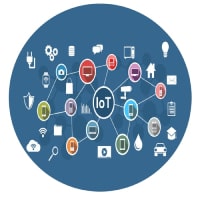 Commercial IoT

Retail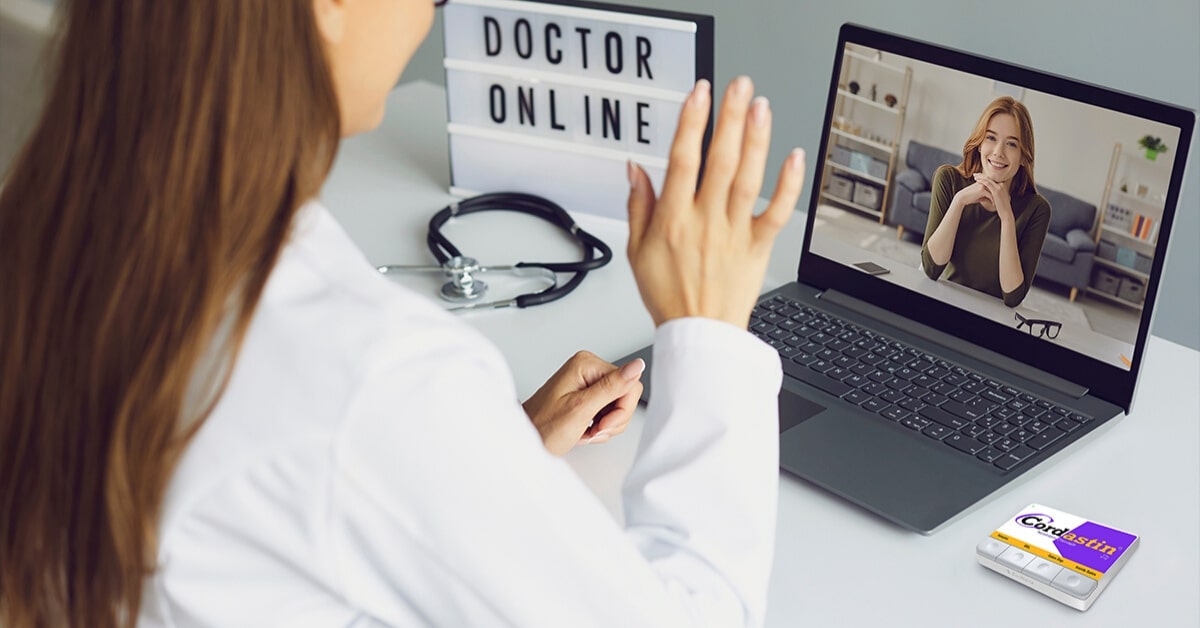 On-Demand Voice and Video Engagement with Microsoft Teams
Swittons has integrated with Microsoft Teams to bring a whole new level of customer service for the Life Sciences industry. From the pharma sales perspective, HCPs and their office staff can now initiate a Microsoft Teams meeting with their reps through a simple click of a button at a time that fits into their schedules. Having the ability to open this new channel of engagement saves more time, increases service area, and reduces risk.

Remote Functionality
Stand-alone or stacked, devices are at customer's fingertips for 1-click, easy ordering capability.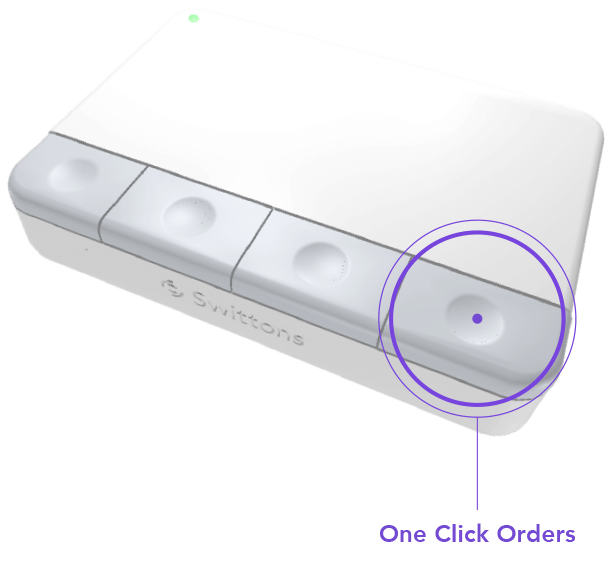 Advanced Security and Connectability
FCC approved, Swittons are available in Wifi or GSM configurations, and with or without fingerprint authentication for various levels of security.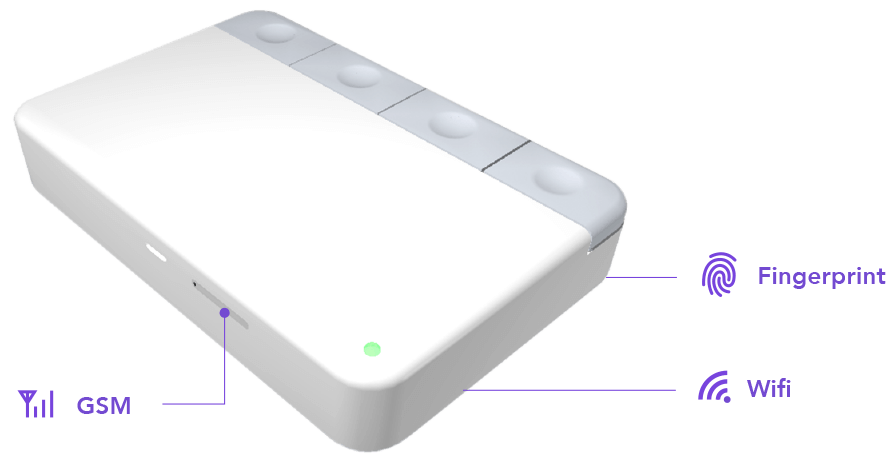 Agile Design
Each button can be programmed with specific "Action" - from order placement to request a phone call - and can easily be updated to meet the needs of your changing business.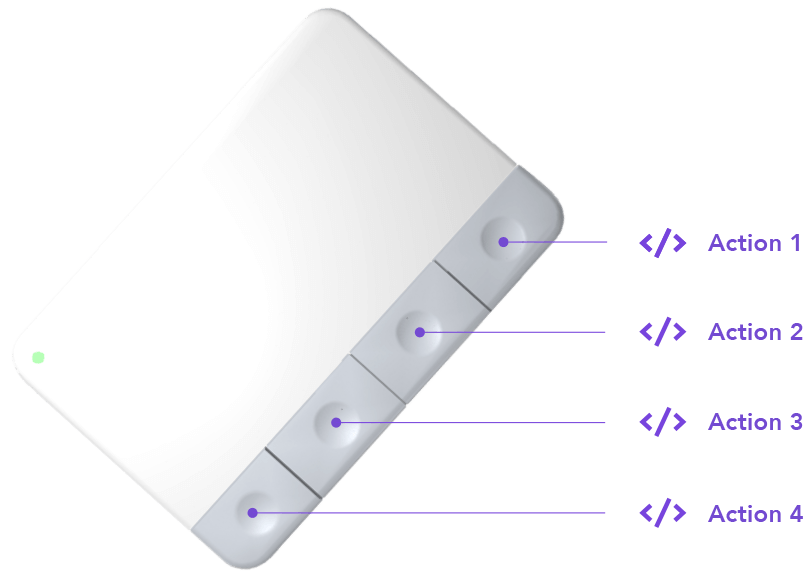 Easy Integration
Performed remotely, with minimal work for your customer, setup is a plug and play and provides seamless linkage to your existing CRM and ERP systems.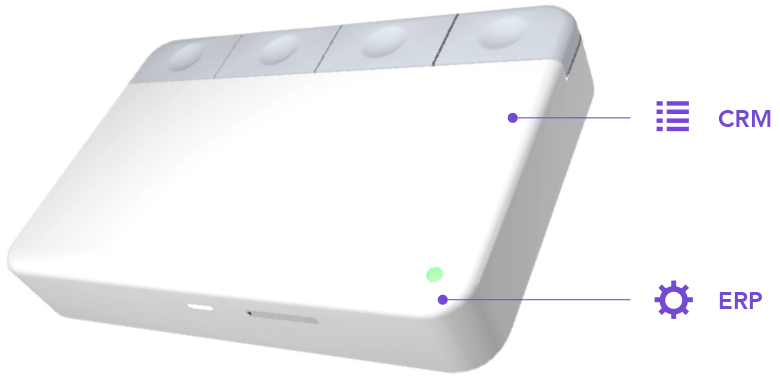 Implement Swittons Today
Swittons has various customizations available, here's an idea of basic pricing. We'd be glad to chat about your needs!